Even if you weren't a metal worker, you'd probably still love power tools. They make such quick work of any job and allow you to complete projects you would never be able to do without their help. Many of the power tools you use at work are air tools, and we sell hundreds of them, as well as all the parts you need to go with them. Take a look at our drills for sale and drivers, filers, grinders, ratchets, sanders, saws and vacuums, or go all out and get an air power tool set.
Our industrial supply company also stocks hundreds of electric and cordless power tools, including drills, saws, grinders, punchers and replacement batteries as well as chargers for all of them. When you need extra power that lasts all day, get our corded power tools, including welders, nibblers and shears. We also carry a full line of accessories, including extension cords, attachments, flex shafts and punch accessories.
When you need power to get the job done faster and better than anyone else, depend on our online industrial supply store to have the power tools and accessories you need, and to ship them to you ASAP.
Air Tools & Acc.

Air Power Tools

Air Tool Acc.
Electric Tools & Acc.

Battery Chargers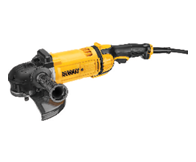 Corded Power Tools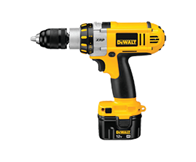 Cordless Power Tools

Power Tool Acc.
Marking & Etching Tools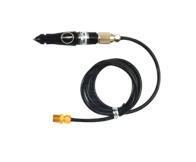 Air Powered Etching/Marking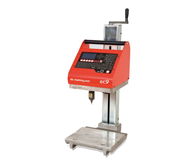 Electric Powered Etching/Marking