Fluids are an important part of metalworking — without the right fluids, the metal parts your employees are working on would heat up quickly, posing a greater danger to them and others, as well as putting much more wear and tear on your power tools, air tools and even hand tools. Additionally, you can just do a better job faster with the right fluids, resulting in smoother, nicer-looking and better-performing finished pieces.
We stock a full supply of marking paint and tools as well as layout fluids and removers. When your projects call for adhesives and sealers, you can find dozens here on our industrial equipment supply website, including anaerobics and silicone.
Make sure to keep the right lubrication equipment on hand, such as oilers, pumps and applicators like sponges. Using the wrong lubricant wastes product and makes a mess, necessitating using more cleaning and degreasing products than is usually called for.
If you suspect there may be a better cutting or cooling agent for your projects than the one you've been using, talk to the staff at our industrial supply company. Our customer service agents are experts, and they're here to help you find the best product for you and your projects.
Adhesives & Sealants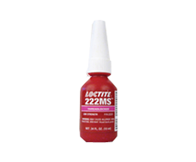 Adhesives

Anaerobics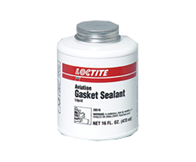 Sealants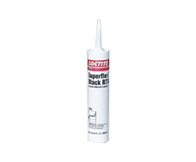 Silicones
Cleaning & Lubricants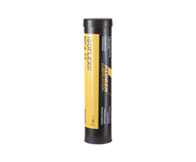 Industrial Chemicals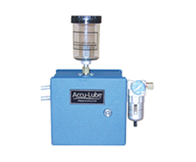 Lubrication Equipment
Machining Fluids & Applicators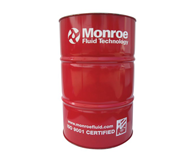 Machining Fluids

Pumps / Accessories
Marking & Paint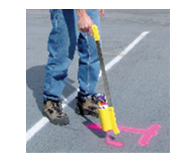 Applicators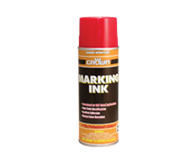 Layout Fluids / Inks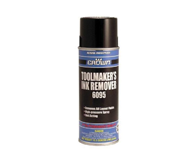 Layout Removers

Markers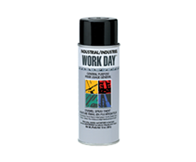 Paints