COLLET EXTENSIONS/STRAIGHT SHANK HOLDERS
When you need that additional height for your router, you need a collet extension. When you own a metal fabricating shop, having a set of collet extensions should be a priority. These important parts help make metalwork easier and safer. You can trust that the collet extensions and straight shank holders we sell will hold the parts you are working on securely, for as long as necessary.
When you are looking for a reliable online industrial equipment supplier for collet extensions, straight shank holders or any tool, part or accessory related to metalwork, choose Americas Industrial Supply. We only work with the most trusted manufacturers of metalwork tools and parts, and we stand behind the products we sell.
Additionally, our staff is here to advise and consult with you on any products you purchase. Talk to us about your job, project, machine and planned process, and we can assist you in choosing the right parts for the job. This saves you time, money and aggravation. Even when you make your best guess and the part you receive seems to work adequately for your purpose, you may not be aware that a different part might work better. That's what we're here for — to help our customers.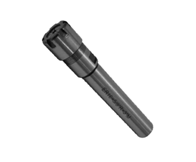 ER-8 Collet Holder / Extension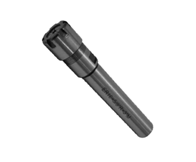 ER-11 Collet Holder / Extension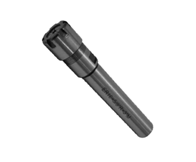 ER-16 Collet Holder / Extension

ER-20 Collet Holder / Extension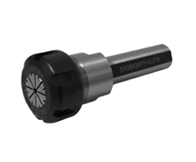 ER-25 Collet Holder / Extension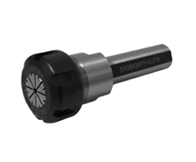 ER-32 Collet Holder / Extension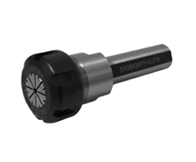 ER-40 Collet Holder / Extension

TG Collet Holder / Extension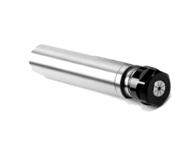 AF Collet Holder / Extension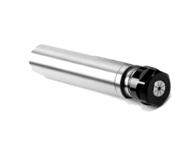 DA Collet Holder / Extension

Double Ended Collet Holder / Extension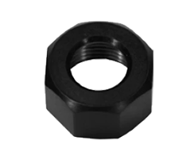 ER Collet Nuts & Wrenches

TG/DA/AF Collet Nuts & Wrenches